Chiropractor Eric Widhelm D.C.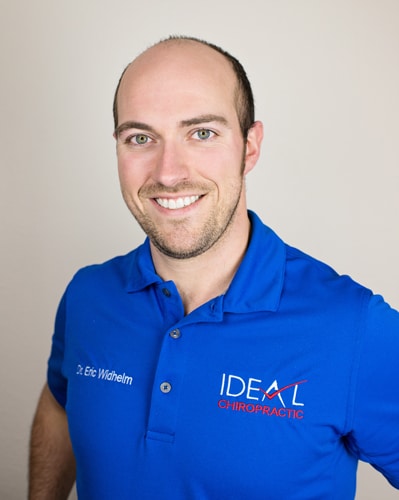 Dr. Widhelm is a Speaker, Health & Wellness Strategist and Doctor of Chiropractic. He is currently working in a revolutionizing field of healthcare that will honestly change the way that people view health. The next 15 to 20 years will tell the story for where healthcare is going.
Dr. Widhelm has a Doctorate in Chiropractic, a bachelors in Anatomy and a Bachelors in Health & Wellness.
He presents life-changing information to corporations, small businesses and local organizations on topics related to Health & Wellness. His major focus is to provide quality information so that the individual can make quality decisions and change the course of their lives.
OFFICE HOURS
---
Monday
9:00am - 5:00pm
---
Tuesday
9:00am - 5:00pm
---
Wednesday
9:00am - 5:00pm
---
Thursday
9:00am - 5:00pm
---
Friday
By Appointment
---
Saturday
Closed